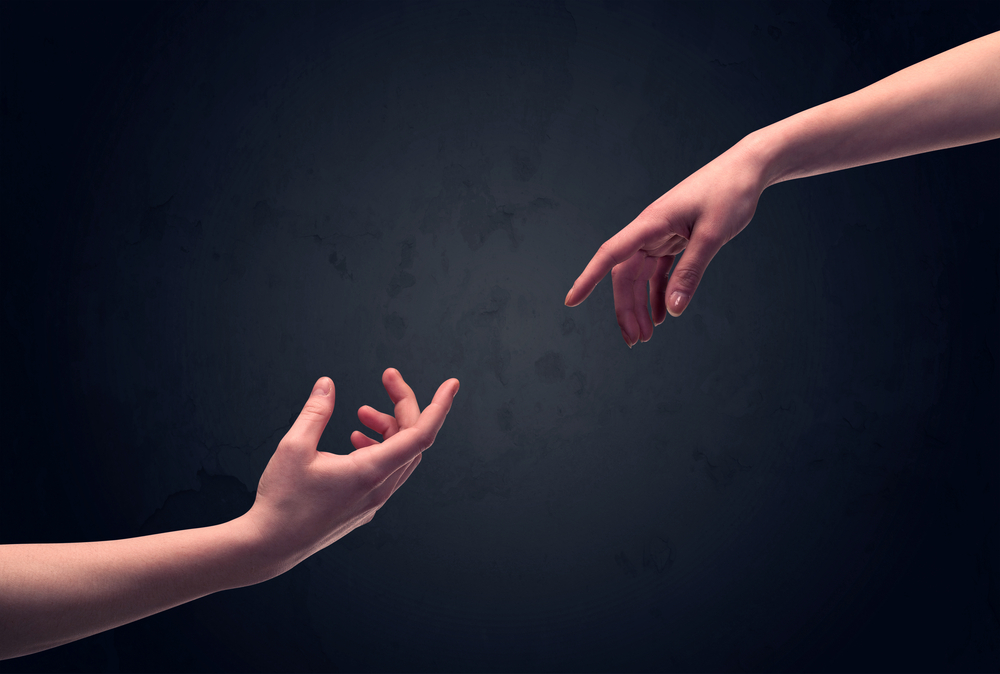 Contact Us
We will meet you where you are.
We'd love to learn about your organization and discuss how we can support you in embedding diversity, equity, and inclusion (DEI) efforts into all you do.
Learning Solutions | Contact Form
If you have any urgent requests or issues while completing this form, please contact us at Info@CCDIConsulting.ca, and we will assist you in connecting with an Account Executive shortly.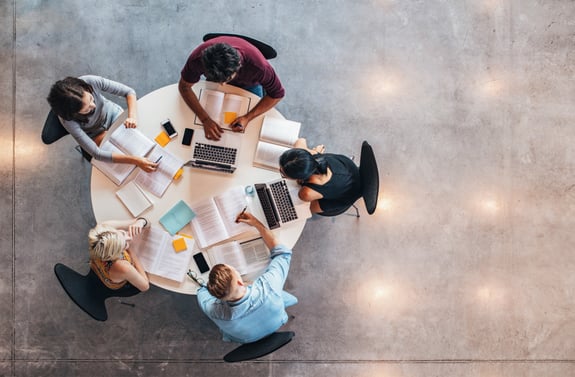 Drive culture change across your organization
Learn more about our eLearning, Instructor-led Training, and Facilitated Webinar Series 'Idea Hour,' designed for Canadian workplaces.