About Us
CCDI Consulting is a full-service inclusion, diversity, equity, and accessibility (IDEA) consulting firm with a mission to support employers in their move toward true inclusion. We specialize in IDEA consulting, training, measurement, and reporting and have collaborated with over 2,000 clients across Canada and around the world.
Our clients range in size from 20 employees operating in a single location to 300,000+ employees with operations from coast to coast to coast. They come from a wide variety of sectors and industries, including secondary and post-secondary education, municipal, provincial, and federal governments, construction and skilled trades, legal and professional services, telecommunications, and transportation. We have worked with clients who face significant challenges to program delivery: 24/7 operations, employers with multiple bargaining units, and employers whose staff have little-to-no access to email. In short, it would be hard to find a situation we have not had to deal with.
Our approach to IDEA integrates education, training, assessments, and proven leading practices that create inclusive work environments and lead to practical, sustainable solutions. Everything we do is driven by data, research-informed, based on real experience, and designed to create long-term changes.
Since 2015, CCDI Consulting has earned the reputation of a trusted advisor in workplace inclusion, diversity, equity, and accessibility. We go beyond mere compliance requirements, offering solutions that deliver sustainable, quantifiable outcomes.
CCDI Consulting is led by professionals with practical experience in IDEA across various industries and sectors. We leverage our transformative methodology, employ data-powered inquiry, and utilize a unique, integrated organizational management approach to address workplace IDEA challenges.
We take immense pride in our achievements, having been honoured as the seven-time recipient of the Canadian HR Reporter Readers' Choice Award Winner for Diversity/Employment Equity Consultants (2016 - 2022), recognized as a 5-Star Learning & Development Training Provider in 2022, and acknowledged as a 2022 Best Places to Work winner by Canadian HR Reporter.  
Vision
Vision
We aspire to create a world where diversity and inclusion thrive in every workplace, fostering growth and innovation. Our mission is to guide organizations on their unique IDEA journey, helping them build inclusive cultures that value every individual. Together, we envision a future where diversity and inclusion drive meaningful change, shaping inclusive, innovative, and successful workplaces.
Mission
Mission
Our mission is to empower organizations to unlock their full potential. Through education, consultation, and measurement, we work with you to transform the way your organization operates.
Our focus on mobilizing transformative change from the "why" to the "how" simplifies the process of creating inclusive, diverse, equitable, and accessible workplaces.
Values
Values
1. Lead by Example
2. Be Partner-Centric
3. Be Knowledgeable and Strive to Learn
4. Communicate Truthfully, Usefully and Kindly
5. Be Guided by Evidence to Evolve and Innovate
6. Treat Everyone with Care, Dignity, and Respect
7. Believe Positive Intent, Considering Potential Impact
We excel to support our clients better.
CCDI Consulting is proud to be recognized for its achievements.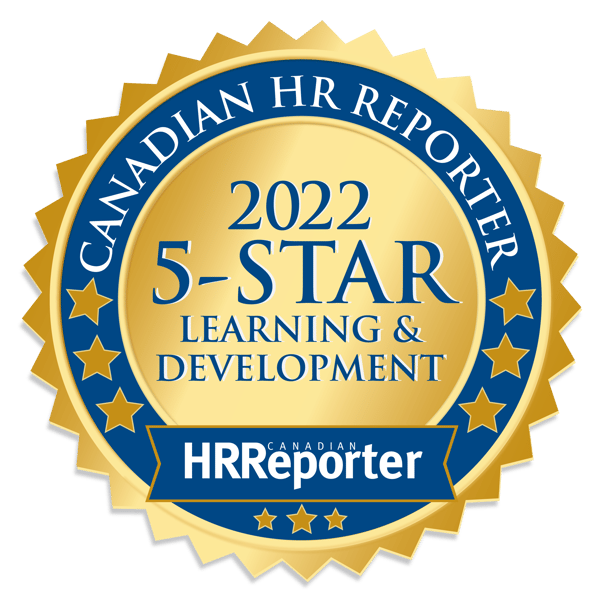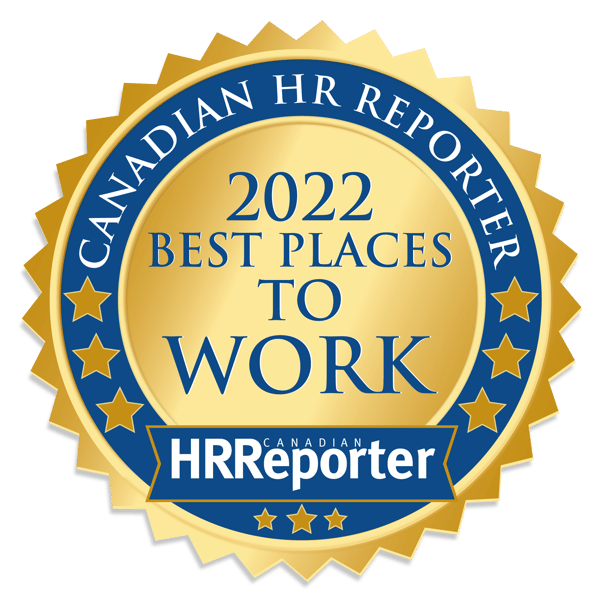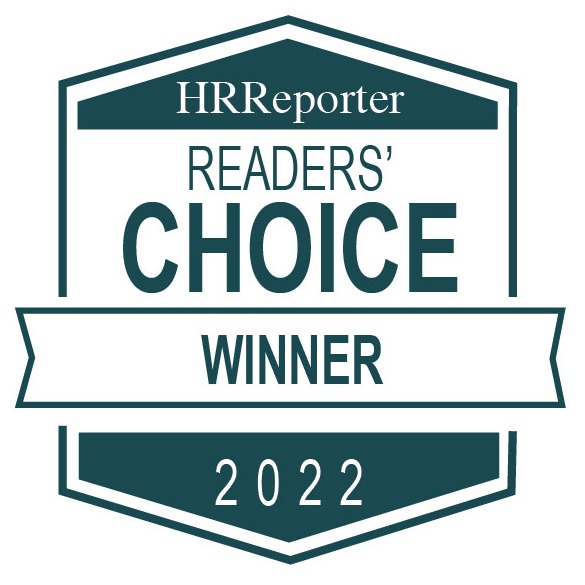 "
Thank you to the CCDI Consulting team for offering the IDI Assessments this summer to our Executive team. The training session, as well as the one-on-one coaching session on the assessment results, was an excellent learning approach and was well received by myself and members of our team
."
"Akira was a fantastic speaker - authentic, genuine, clear and could answer questions with actionable items. It was a great conversation! This webinar opened my eyes to a lot of privilege and how best to approach an internal conversation about queer representation and non-performative allyship. Thank you!"
"Over the past year, I have participated in a number of learning programs through CCDI Consulting, including the D&I Fundamentals Certificate program, the Antiracism Certificate programs. I have found the quality of the programs to be top-notch, and the facilitators to be very knowledgeable. My own knowledge has increased substantially, and I look forward to participating in more CCDI programs in the future."
"
This webinar was great; it really made me think about how I approach people and how to think before I speak. Very informative. I think it is a refresher to remember to treat people the way you would like to be treated and how they would like to be treated.
"
"
During March and April of 2022, I was able to attend the five sessions that comprise CCDI Consulting's Antiracism Education Certificate program. It was great to receive Canada-specific grounding on the topical components of this program. A good deal of terminology was clarified and more fully defined as they connected to the larger topic of anti-racism. These sessions illuminated the history of racism in the land now known as Canada and stopped us short of only looking at the more broadly known history of our U.S. neighbours. One of many important discussions was on the intersection of racism and other identity dimensions. As well, the courses engaged us in small group discussion, self-reflection and focus on what we can do to set our organizations on an anti-racist path.
"
"
I completed the Foundations in Diversity and Inclusion Certificate, Antiracism Education certificate, and the D&I Influencer Certificate in 2022. The instructors were knowledgeable and engaging, I had an exceptional experience sharing and learning with others in the programs. These certificates give you hands-on knowledge that you can use in your everyday life to advocate and advance EDI work. I have learned so much over the last several months that I will actively use to engage with others.
"
"I took the Foundations In IDEA Certificate Program on June 1st, June 8th and June 15th. I found the information very useful, and it definitely applied to my role and the work I do every day. The presenters were very professional and a delight to deal with. I appreciated the breakout room activities, as it gave me a chance to work with a variety of people. What I valued most was that the training helped me to think "outside the box" and look at things through a slightly different lens. "