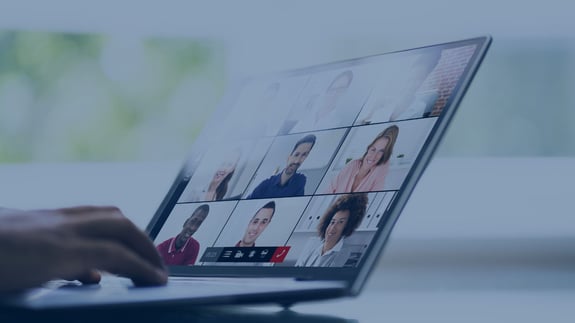 Watch the Exclusive Recording of Our Webinar
Overcoming 5 Common Pitfalls in DEI Training | Apr 27, 2023
Access Exclusive Webinar Recording
Thank you for your interest in our recent webinar, "Overcoming 5 Common Pitfalls in DEI Training", held on April 27th, 2023.
In this webinar, our expert panel shared valuable insights on how to overcome common challenges in Diversity, Equity, and Inclusion (DEI) training and provided practical tips and best practices to improve your DEI training programs.
To access the full recording of the webinar, please fill out the form below. Once you submit the form, you'll be redirected to the video page, where you can watch the full recording at your own pace.