Download a Brochure
Not ready to enroll but want to learn more?
Download the certificate brochure to review program details.
Flexible Learning, Your Way
On-Demand IDEA Program
Experience the freedom of flexible learning with our On-Demand IDEA Program. Our flagship program '
Foundations in IDEA
'
— is now available in a convenient, on-demand format.
Our three-course foundational program remains as comprehensive and transformative as ever. It has empowered countless individuals to make a difference in the world of inclusion, diversity, equity, and accessibility (IDEA).
With on-demand programs, you can access a diverse range of courses, and resources anytime, anywhere, and advance your knowledge on your own schedule.
Here's what you can expect:
On-Demand Learning: Embrace the freedom to immerse yourself in our rich content whenever and wherever it aligns with your schedule. Whether you're an early bird or a night owl, your learning journey is now entirely at your convenience.
Flexible Access: For just $249, you'll enjoy a generous 60-day enrollment period. This means you can revisit modules, explore topics in-depth, and truly master the material at your own pace.
Advance Your Career: Completing this Level 1 program opens the door to our Level 2 programs and a world of advanced opportunities. With the transition to on-demand learning, you are firmly in control of your professional growth.
Year-Round Availability: No more waiting for enrollment periods. Our program is ready and waiting whenever you're ready to embark on your IDEA journey.
As we gear up for the 2024 open-enrollment season, there's no better time than now to equip yourself with essential IDEA knowledge.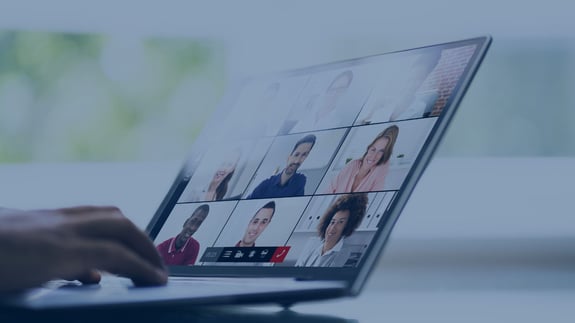 Join Our Webinar Expedition
Discover a series of webinars dedicated to exploring a diverse range of topics and gain new perspectives from experts to create an inclusive culture that values diversity.