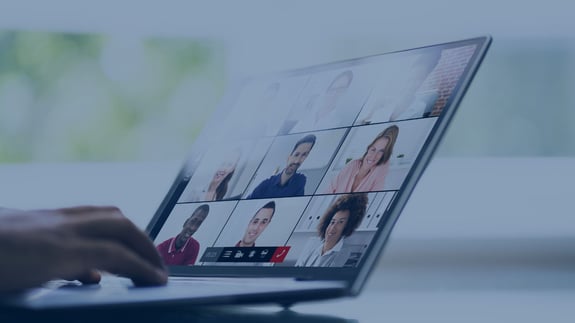 Watch the Exclusive Recording of Our Webinar
Empowering Yourself: A Guide to Self-Directed Learning in IDEA
| November 1, 2023
Access Exclusive Webinar Recording
Thank you for your interest in our recent webinar, "Empowering Yourself: A Guide to Self-Directed Learning in IDEA," held on November 1, 2023.
Explore the realms of research and critical thinking, delve into the world of self-directed learning, and expand your knowledge within the Inclusion, Diversity, Equity & Accessibility (IDEA) domain. Gain valuable insights on how to navigate this vital area with purpose, initiative, and confidence. You'll also acquire practical strategies that can empower you to influence leaders, make a positive impact on your team, and drive meaningful change. Tap into your learning potential and contribute to a more inclusive future—all in just one hour of your time.


Sign up below to access the webinar recording and resources on the next page.
To access the full recording of the webinar, please fill out the form. Once you submit the form, you'll be redirected to the video page, where you can watch the full recording at your own pace.