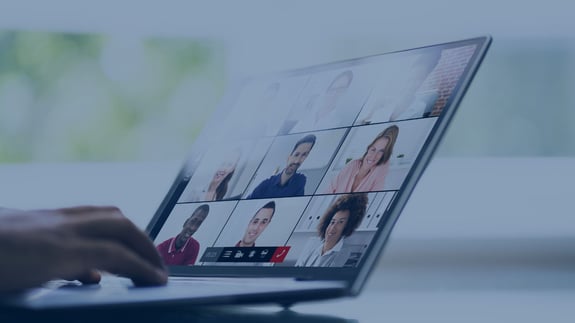 Watch the Exclusive Recording of Our Webinar
Communication and Conflict Resolution Across Cultures | October 18, 2023
Access Exclusive Webinar Recording
Thank you for your interest in our recent webinar, "Communication and Conflict Resolution Across Cultures," held on October 18, 2023.
Explore the intricacies of cross-cultural communication and conflict resolution in an interconnected world. This is the second webinar installment for insights into intercultural interactions led by Angèle Lalonde, Director of HR and certified IDI® Assessor. Enhance your skills, understand diverse perspectives, and learn practical strategies for effective communication and conflict resolution.
Sign up below to access the webinar recording and resources on the next page.
To access the full recording of the webinar, please fill out the form. Once you submit the form, you'll be redirected to the video page, where you can watch the full recording at your own pace.