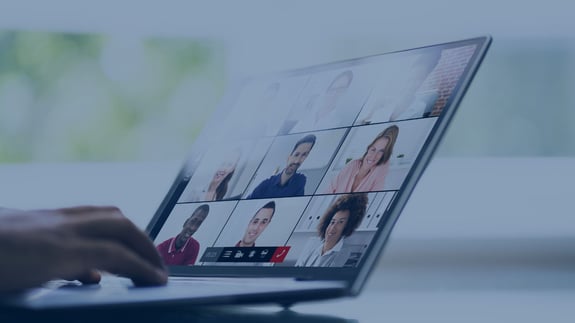 Watch the Exclusive Recording of Our Webinar
Inclusive Leadership Through a Cultural Competence Lens | September 20, 2023
Access Exclusive Webinar Recording
Thank you for your interest in our recent webinar, "Inclusive Leadership Through a Cultural Competence Lens," held on September 20, 2023.
Our one-hour webinar, led by HR expert and certified IDI® Assessor Angèle Lalonde, discusses embracing diversity, nurturing inclusion, and championing cultural competence. This first part of our series explored intercultural communication skills through the lens of cultural competence, offering a unique perspective on leading inclusively in an era defined by diversity.
Sign up below to access the webinar recording and resources now.
To access the full recording of the webinar, please fill out the form. Once you submit the form, you'll be redirected to the video page, where you can watch the full recording at your own pace.