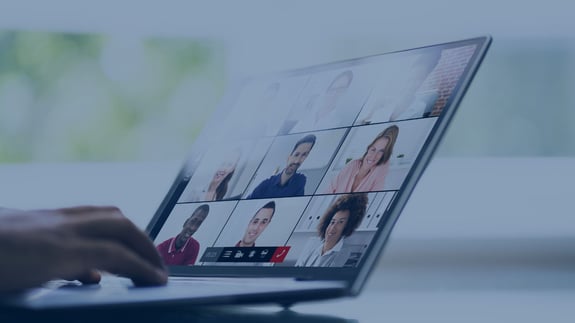 Watch the Exclusive Recording of Our Webinar
Indigenous Inclusion: Truth and Reconciliation | August 9, 2023
Access Exclusive Webinar Recording
Thank you for your interest in our recent webinar, "Indigenous Inclusion: Truth and Reconciliation," held on August 9, 2023.
A 1-hour impactful Q&A style session with Roy Pogorzelski and Akira De Carlos, as they delved into our new Indigenous Inclusion Educational Series courses. As facilitators with extensive experience and Métis backgrounds, Roy provided invaluable insights on how to incorporate Indigenous knowledge, foster comfort with acknowledgment statements, and craft a robust Engagement Strategy/Reconciliation Implementation Plan.
Sign up below to access the webinar recording and resources now.
To access the full recording of the webinar, please fill out the form. Once you submit the form, you'll be redirected to the video page, where you can watch the full recording at your own pace.