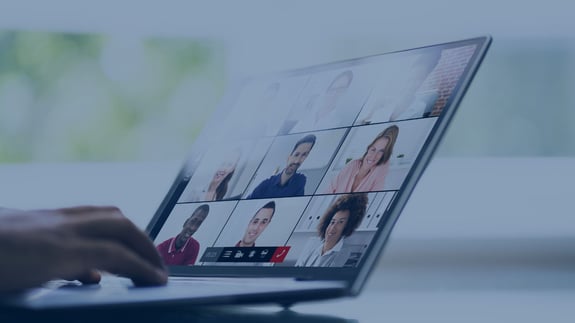 Watch the Exclusive Recording of Our Webinar
Reasons Why DEI Initiatives Fail - From a Leadership Perspective | July 19, 2023
Access Exclusive Webinar Recording
Thank you for your interest in our recent webinar, "Reasons Why DEI Initiatives Fail: From a Leadership Perspective," held on July 19, 2023.
A 1-hour live webinar led by Matteo Stewart, an accomplished IDEA facilitator and TEDxTalk speaker. In this session, Matteo explored the reasons for DEI initiative failures from a leadership perspective, discussed the critical elements of DEI strategies, and provided insights into leadership support, integration, employee engagement, and accountability.
Sign up below to access the webinar recording, and list of references now.
To access the full recording of the webinar, please fill out the form below. Once you submit the form, you'll be redirected to the video page, where you can watch the full recording at your own pace.