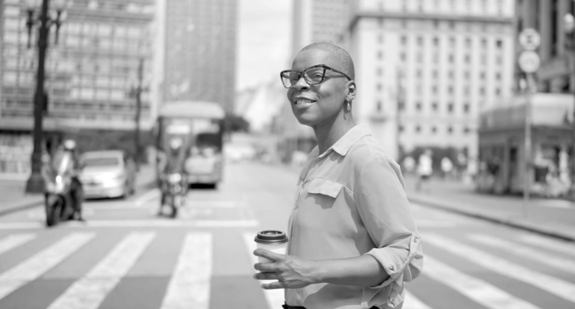 Open Enrollment Learning for Personal and Professional Growth
DEI For Individuals
At CCDI Consulting, our mission is to empower both individuals and organizations to foster inclusion, diversity, equity, and accessibility (IDEA). With our experienced team of certified IDEA professionals, we're committed to creating inclusive and equitable workplaces. Our passion for positive change motivates us, and we stand out for our dedication to delivering top-quality training.
We recognize the power of individuals in driving change within organizations. That's why we offer a range of open-enrollment learning programs tailored to individuals who are passionate about promoting IDEA principles.
Certificate Programs & Individual Courses
Instructor-led Workshops
Our Instructor-led Workshops are meticulously designed by certified IDEA professionals to facilitate meaningful conversations around crucial IDEA topics within the workplace. We understand the importance of accessibility and inclusivity, which is why, starting in 2023, we offer closed captioning (CC) for each workshop session. Each session for a workshop program lasts for an engaging 2 hours, carefully spaced over a 3 to 5-week period, allowing you ample time to absorb the material and reflect on its implications.
Available Workshops & Programs:
Level 1 | Foundations in IDEA
Level 2 | Anti-racism Education
Level 2 | Beyond IDEA Awareness

**New**

And more!
Explore more workshops and learn more about our comprehensive programs, including in-depth descriptions and outlines, in our brochure download.
Download a Brochure
Not ready to enroll but want to learn more?
Download the certificate brochure to review program details.
Microlearning
eLearning Modules
Our eLearning modules epitomize microlearning, breaking down complex DEI training content into small, focused, and easily digestible modules that can be completed on demand. Designed for the busy professional, our modules include engaging elements such as videos, quizzes, and interactive case studies. The goal is to provide you with information in bite-sized chunks that are not only easy to retain but also practical to apply. Whether you're looking to complement traditional training methods or need quick, just-in-time learning opportunities, our eLearning is the perfect choice. It's popular for its effectiveness, flexibility, and accessibility.
Flexibility and Convenience

: Fit your DEI training around your work schedule without disrupting your routine. eLearning allows you to learn when and where it's most convenient for you.

Enhanced Retention: Smaller, manageable pieces of information enable better understanding and retention, promoting long-lasting knowledge and skills.

Cost-Effective: eLearning is a cost-effective alternative to traditional training methods. It requires fewer resources, time, and budget. Say goodbye to expensive in-person training sessions, travel, and accommodation costs.
Flexible Learning, Your Way
On-Demand IDEA Program
Discover the boundless advantages of our On-Demand IDEA Program, offering a dynamic approach to flexible education. Our renowned 'Foundations in IDEA' flagship program now caters to your schedule through on-demand accessibility. This three-course foundational program continues to be all-encompassing and transformative, enabling countless individuals to champion inclusion, diversity, equity, and accessibility (IDEA).

Get ready for the 2024 open-enrollment season and equip yourself with essential IDEA knowledge today.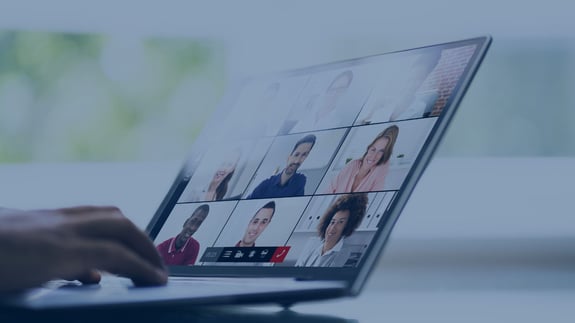 Join Our Webinar Expedition
Discover a series of webinars dedicated to exploring a diverse range of topics and gain new perspectives from experts to create an inclusive culture that values diversity.